Best Free WordPress Table Maker Plugins of 2018
If you are posting phone review on your blog or website then Table Plugins is important for you . If you don't know the best Free wordpress table plugins then you have come to the right place . Today in this article I will going to show you top best 4 free wordpress Table plugins .
TablePress allows you to easily create and manage beautiful tables. You can embed the tables into posts, pages, or text widgets with a simple Shortcode. Table data can be edited in a speadsheet-like interface, so no coding is necessary. Tables can contain any type of data, even formulas that will be evaluated. An additional JavaScript library adds features like sorting, pagination, filtering, and more for site visitors. Tables can be imported and exported from/to Excel, CSV, HTML, and JSON files.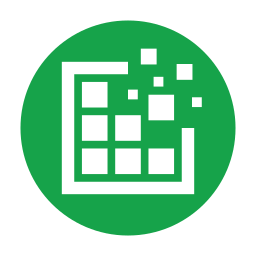 With this plugin you can create and manage very easily your tables from the wordpress administration. You can insert tables into your pages, articles, posts or in the 'ultimate tables' widget.
Plugin helps you to create different comparison tables. It has some unique functions which allow you to use plugin to create different type of awesome tables: comparison tables, TOP tables, specification tables, etc. Table looks awesome with adding data as rows and as columns.
Easy Table is open source software. The following people have contributed to this plugin.